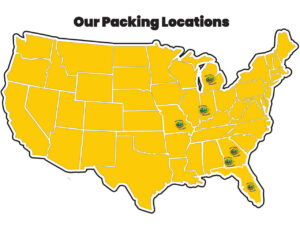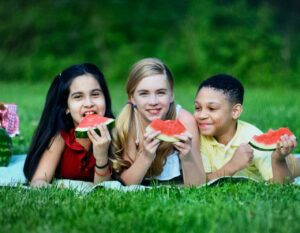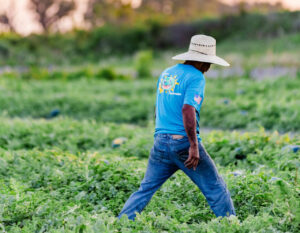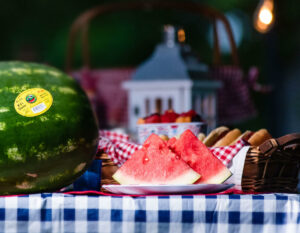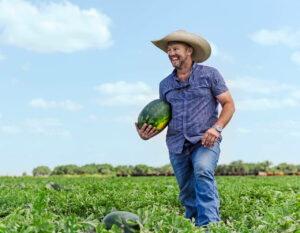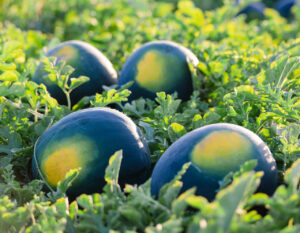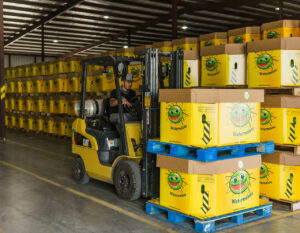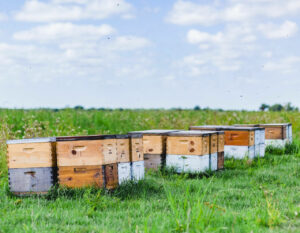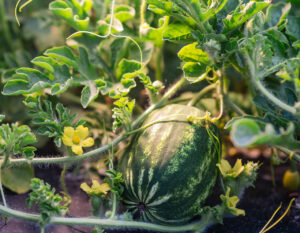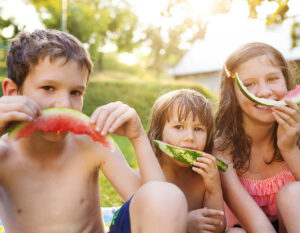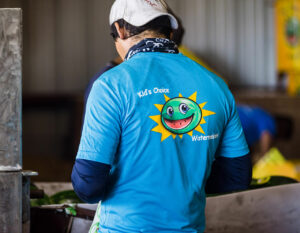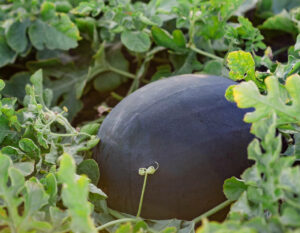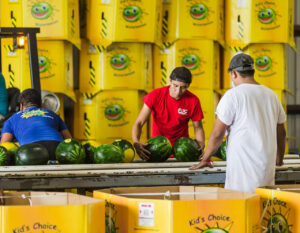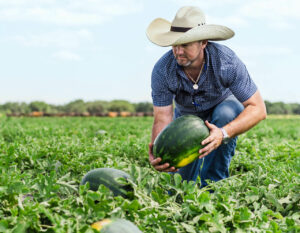 Growers are the most important element to our business. Without good growers, that have years of watermelon growing experience, our business would not be successful.
We partner with the best growers we can find, those who love watermelon and put their best efforts in growing the sweetest watermelons available.

If you are a grower that would like to have your watermelons included in the Kid's Choice marketing program, we are always looking for quality growers.
Join the Kid's Choice Watermelon team. Contact us today to learn more.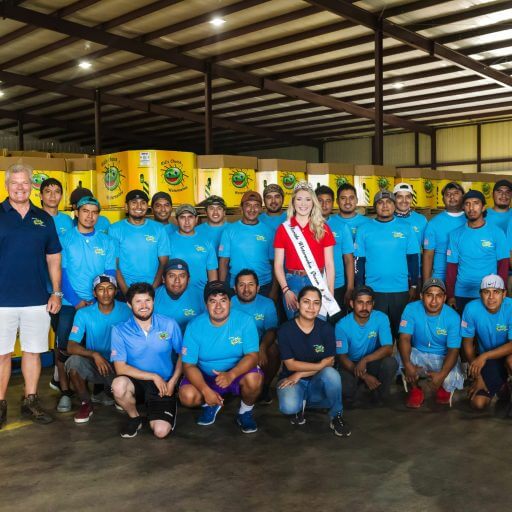 Kid's Choice brand watermelons deliver high quality, consistent product that will help boost your produce sales. Our new high graphic bin generates excitement in your produce department.
Our research and development team dug in deep to create new high impact yellow display bins that promote sales and create an exciting display that adds value to your produce department footprint.
Kid's Choice Watermelon is the only choice and kids love it!
Vibrant colors attract customers to the bin. Kid's Choice Produce bins stand out over inferior,  generic, brown bins or two color white bins that fail to promote a great summertime fruit like watermelon. When you need superior watermelons packed with the best new high impact graphic bin on the market contact us and we will deliver you the best watermelons available.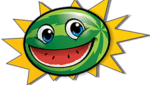 Farming primarily in Florida to meet demand for early summer melons. We then farm in Georgia, Michigan and Arkansas.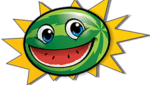 Kid's Choice Watermelons can sell your melons too! Are you a watermelon farmer lookin for distribution? Contact us today.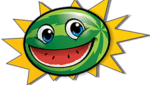 Selective breeding is a long process. Every season, we assist seed developers and plant new trails of watermelon varieties. Always looking for the best!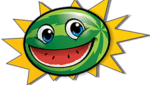 If you are a retailer looking to improve your produce department try Kid's Choice. Our high impact graphic yellow bins and superior watermelons increase sales and make customers happy!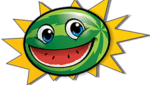 We are committed to our community and are members of the Florida Watermelon and National Watermelon Associations. We produce healthy, Non GMO Watermelons your kids will love!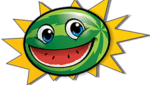 Welcome to Kid's Choice Watermelons. We believe that nothing is more important than giving a child the best watermelons available.